Our Round 2 Champ is...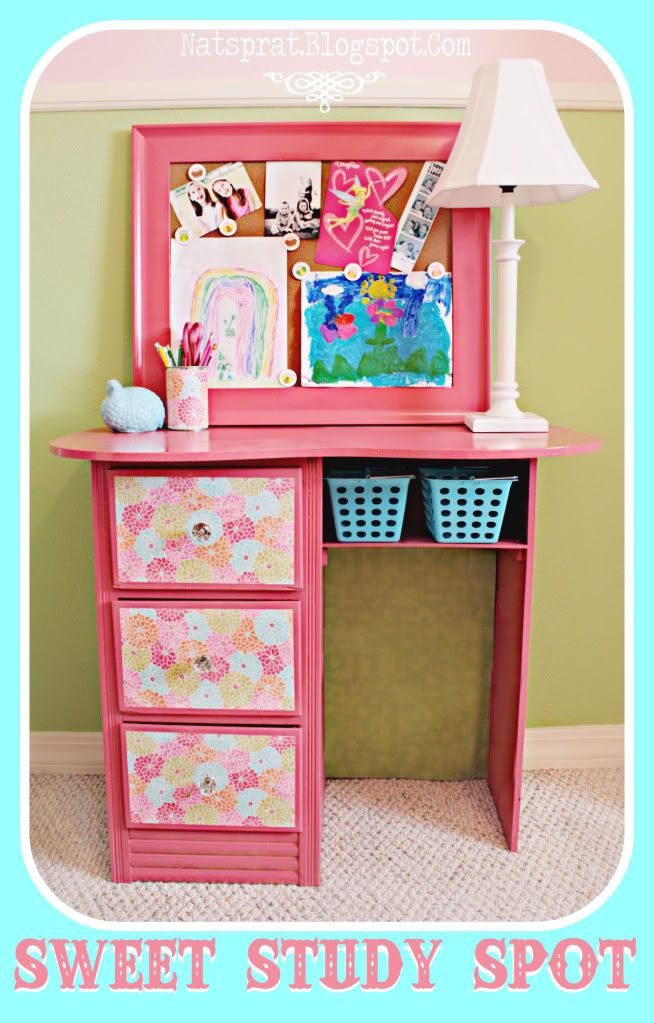 Which means she's also the winner of the prize from:
The other 5 contestants moving on are:
Framed Silhouette Plaques
Fireplace Screen Headboard
Welcome to Round 3!
We have an amazing prize for the Round 3 Champ to look forward to!
Good Luck!
And of course I have a button for you:)
And we have to say farewell to 4 amazing ladies :( Make sure you stop by their blogs and say hello- they've done some amazing work!
Oh and here's the official results if you're interested:
This post sponsored by: